Manage any content at scale
Focus on what is important and deliver your digital experiences rapidly with Doclify.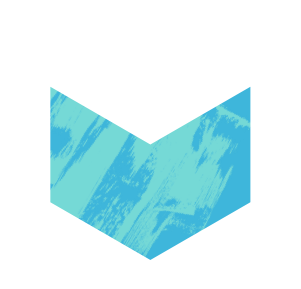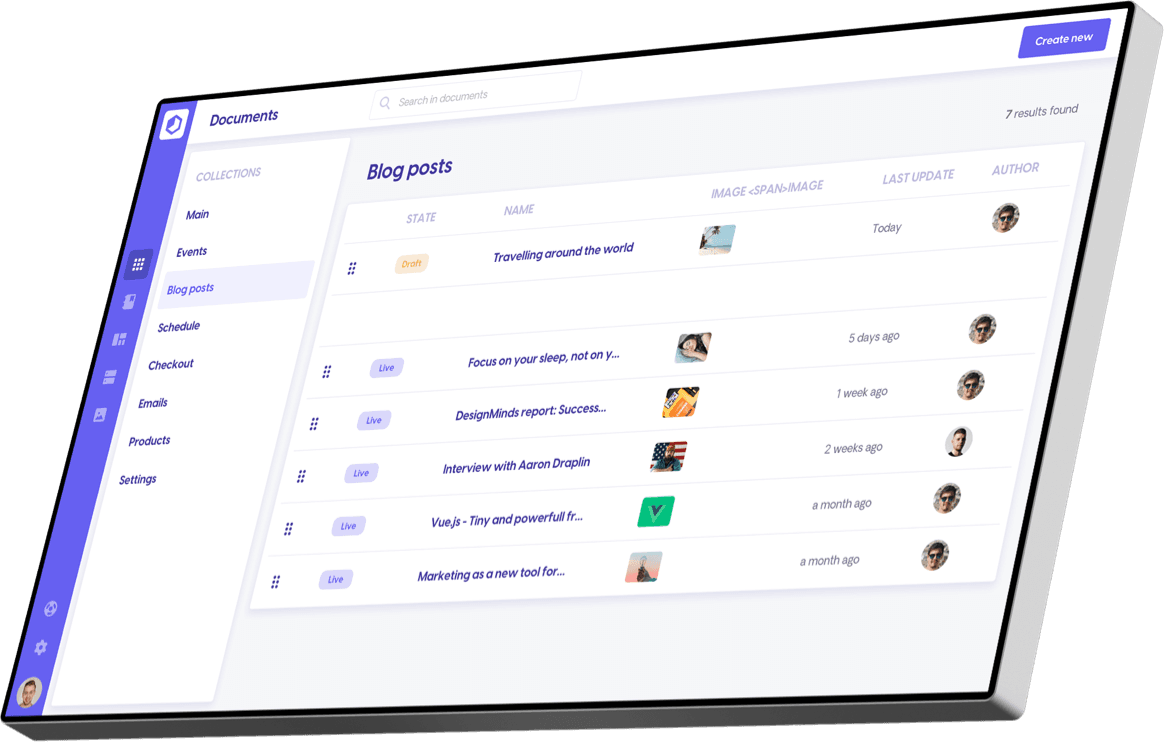 For everyone to any digital experience
Developers



Platform owners



Content creators


Business leaders



Marketers



E-commerce
Website
Mobile app
TV
Content hub
How Doclify works
Deliver amazing content to your customers with few steps.
Model your content

Create custom types to match your design and functionality. Whether you need simple text or robust reusable components, you can build them easily in the editor. Arrays or slices provide you great way to create dynamic layouts.

01

Create the content with team

When your initial setup is done, your team can start filling content to display in your digital experiences. You can create drafts, upload assets and when your perfect content is ready, publish it to the world by single click.

02

Build digital experience

Whether you are using Vue, React, Gatsby, Node, Python, Swift, PHP, you can use whatever language or framework that suits best your project, skills and needs.

03

Node.js

Vue.js

Nuxt.js

React

Next.js

Query your content

Get the content to your digital experience within a few miliseconds. Using a standard RESTful API, you can query and retrieve your content as a JSON response.

04

Deploy and deliver

You don't have to worry about hosting and scaling the publishing tools, we'll take care of it even if you are a large enterprise. All you have to do is host and deliver your digital experience.

05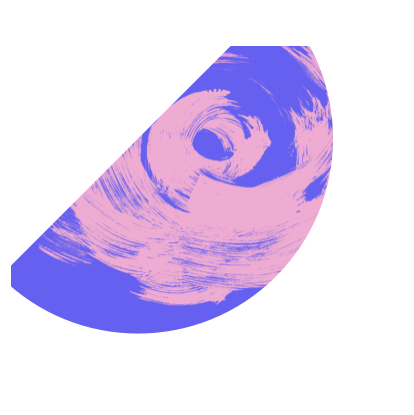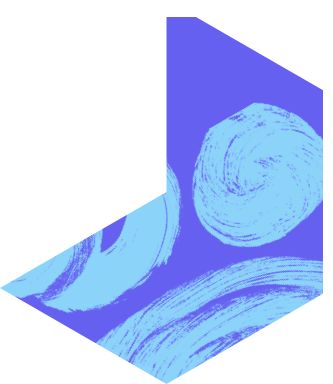 Ready to start with Doclify?